Large-power deep UVC disinfection Robot with buit-in laser radar
Through the combination of high-power deep UVC sterilizer modules and robots,
we developed the aircraft-specific sterilizer robots.
the UVC sterilizer robot is activated to complete the disinfection of subway, school, building, hospital etc space area.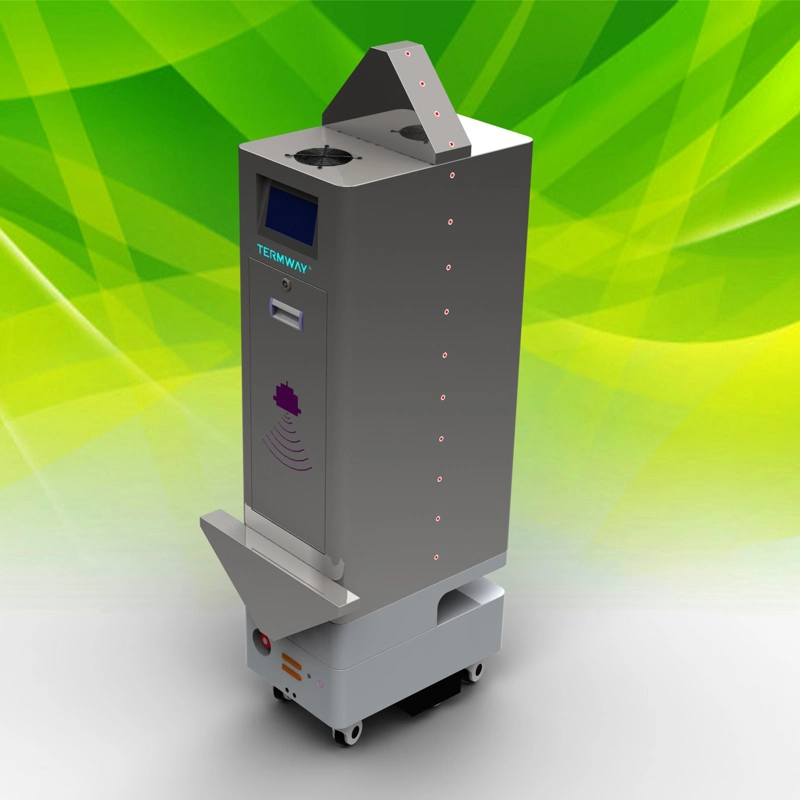 Features:
1. Large power deep UV chip for virus killing. UV power
is up to
4
6
00
-5000
mw.
2. Automatic telescopic arm to achieve
disinfection on surface
of luggage compartment
and seat
and
air disinfection
.
3
. Vacuum encapsulation, welding void is less than 1%.
4. Deep UV aircraft cabin surface-radiation virus-killing + Deep UV air virus-killing
5. After antivirus process, air will output in anion status.
6. Laser radar navigation, map creation, renew and editing function is realized.
7. Unattended operation, remote-distance control
8. Wifi and 4G
9. Automatic power charging
II. Deep UVC Robot disinfection function introduction:

The UV ceramic gold-plated package chip which can control wavelength to 275nm.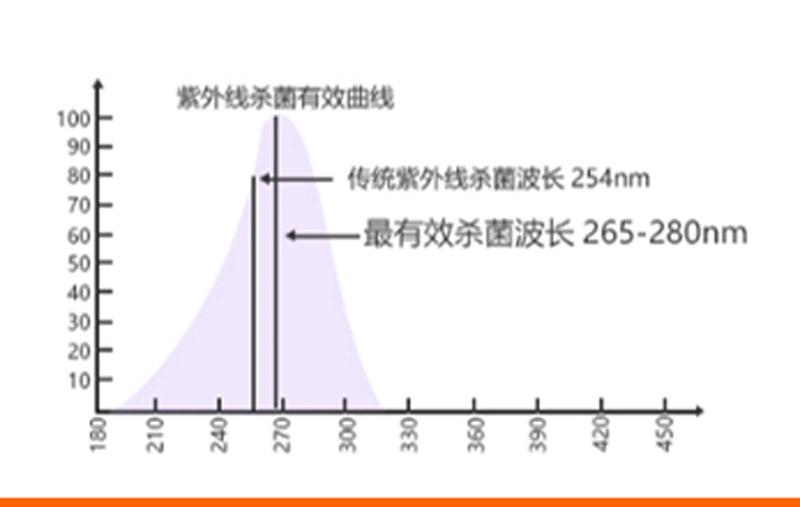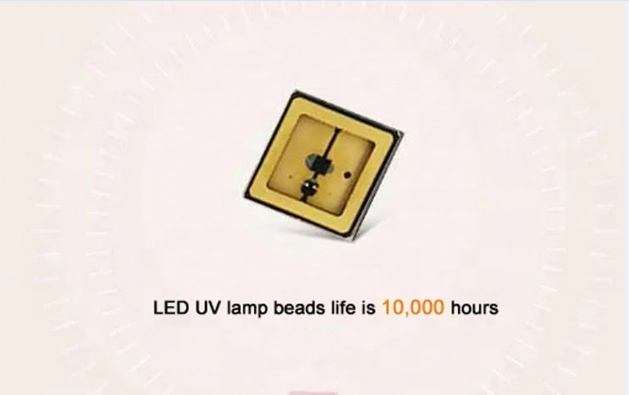 Cloud system management of deep UVC sterilzier robot:
Support remote mapping

.

Support remote calibration and update location

Support remote update or edit of navigation map

.

All anti-virus robots can be managed in the background of the robot management system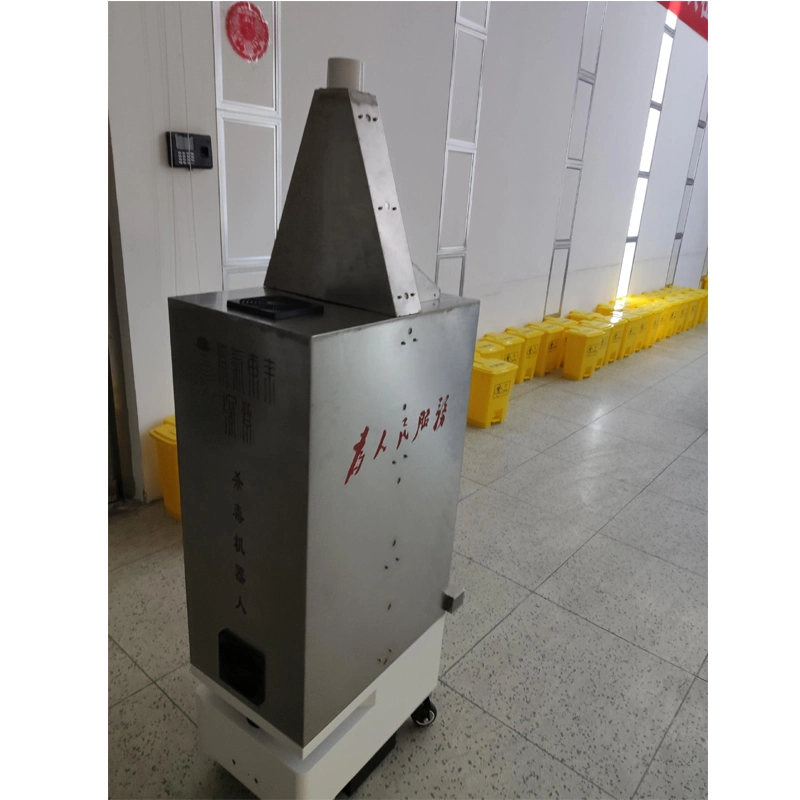 Company Information
TORCH CO,. Ltd was found in 2001, focus on R&D and production of SMT equipment. It has been the leader on SMT industry in domestic. TORCH Co,. Ltd keeps the faith "Intelligent production, Intelligently create future" and developed many SMT equipment by itself. At present, TORCH C., Ltd owns more than 100 patents, brands and software rights. Moreover, it also passed ISO9001, CE and other certifications. Strategic objectives: to optimize the technology based on keeping the existing mature development, production, sales and service mode and continue to consolidate and strengthen its advantage position in the SMT electronic equipment field, with existing key products as the center, to expand the supply chain has become the Internet + intelligent manufacturing electronic factory of 2025 and the overall solution project of industrial upgrading optimized brand.
Certifications